My 10 Mental Health Commandments
Things we forget to do, but we all need. Here they are:
Get Good Sleep
Work Out
Do Your ADLs
Eat Well
Meditate
Talk Therapy (and psychiatry if needed)
Self-Care Please
No Negative Self-Talk
Journal
Limit caffeine
*extra credit: No melatonin in the a.m.
Get Good Sleep
I cannot stress this enough. Not only does it do wonders for your physical beauty, but your spiritual beauty as well. Countless times I've awakened hazy and cranky for the rest of the day. Our minds spend the majority of the time running, skipping out on sleep is like skipping your lunch break over an eight-hour shift: you're going to be worn down and starving (for sleep) at the end of the day. If you're skipping your lunches, stop doing that too! You work hard. You deserve it.
2. Work Out
I know, you hate me, but you'll thank me later. I don't need to cite studies or anything, because it's pretty much common knowledge at this point, but working out works out for mental health too!
working out works out for mental health too!
Every time I force myself to work out during a bad MH day, my inner kid bitches at me. After, though, I end up feeling confident, accomplished and my inner kid is better because she tantrummed it all out during my run.
3. Do Your ADLs
ADLs is therapeutic slang for "activities of daily living." Don't feel like getting dressed…or showering…or brushing your teeth –or your hair for that matter? We've all been there. However, research shows that doing ADLs improves your mood. Fake it till you make it, much?
4. Eat Well
So, you've worked out, you've showered and now you're hungry. DO NOT go for the fattiest, saltiest, sugariest (and that includes carbs) thing the kitchen has to offer.
Cheetos= Bloating. Reese's =Sluggishness
Eating dirty feels soooo good in the moment, but it doesn't work out afterwards (like what I did there?).
Instead try natural things that satisfy the need for salty and sweet. My go to for sugar cravings are dates, it's sugar but it's natural. Try Urban Remedy's tiramisu made with dates.
In need of something salty? Trader Joe's Thai Chili Lime Almond's does just the trick, with only 10 mg of sodium per serving.
5. Meditate
I'm still working on this one myself, but no matter how many times I fall off the zen train, I keep getting right back on. You know why? Meditation is like a facelift for my anxiety.
When my impending work tasks won't stop swirling in my head, sleep stories give me something engaging –yet simple– to focus on. Before you know it I'm off to sleep. Right now, my fave is Myth of the Baby Dragon by Kelly Rowland in the Calm app.
Listen first. Judge later.
6. Talk Therapy (and psychiatry if needed)
Admit it. Bitching it all out to an unbiased, confidential person helps.
Sometimes I'm validated, sometimes I realize how silly I sound once I've said it out loud and sometimes I leave with nuggets of knowledge.
It's like an interactive TED Talk sesh.
7. Self-Care Please
Because we can't pour from an empty cup.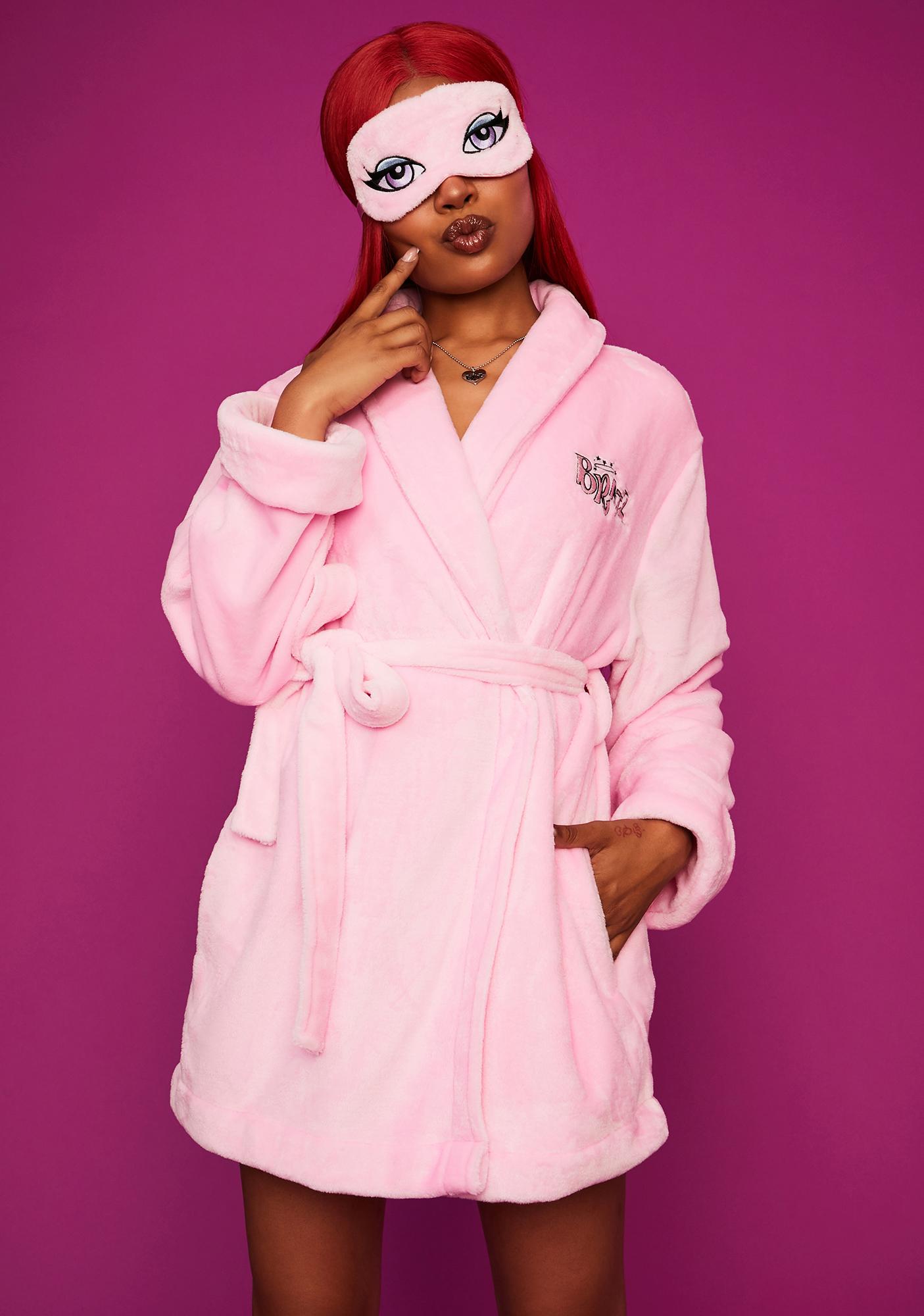 My self-care looks like writing, social media-ing, sound baths, bath bombs, sage picking, self-help Audibles and more.
8. No Negative Self-Talk
Just do your best and don't.
Pro-tip: Try noting thoughts as they come up (e.g. "worry" or "feelings"). Also try thought-stopping (basically stopping the thought dead in it's tracks once you note it.
9. Journal
Not that you can't tell by the lack in frequency of my posts, but I stopped writing. Now that I'm back to it, I don't know why I ever left.
Journaling helps us slow down our thinking and reflect. It's a friend that never tells, unless you share it. When times get rough sometimes reflecting on how far we've come helps.
10. Limit Caffeine
*extra credit: no melatonin in the a.m.
Ahh, so now you know what lead to these posts. Yep folx, I had a mental health moment. I thought I could melatonin my way back to sleep and when I only got an hour worth of Zzz's more, I caffeinated to get through the day.
Needless to say I crashed and burned, but then it caused me to do an inventory of my wellness first-aid kid.
At least something positive came out of it all -and here you have it!
What's in your kit?